Our Award Winning Hedgehog Close Film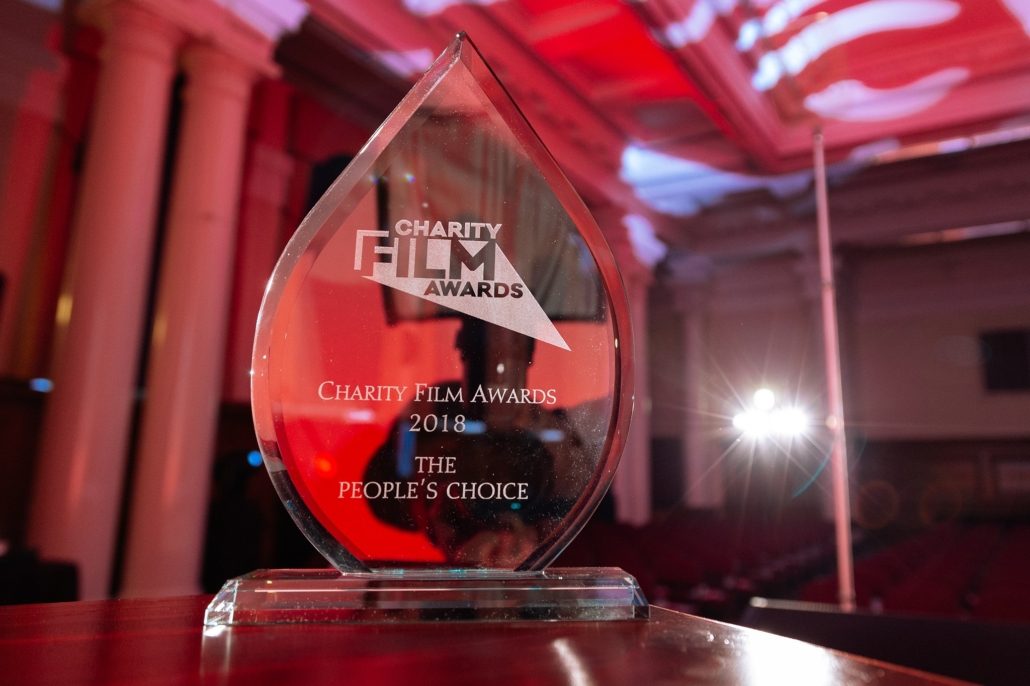 The British Hedgehog Preservation Society (BHPS) is delighted to have scooped prestigious accolades at the Charity Film Awards held in London on 11th May.  Their Hedgehog Close film held off fierce competition to be placed silver in their category and honoured with the overall People's Choice Award. 
Hedgehog Close was created to spread the word about how to help hedgehogs and make people aware of their plight. Voiced by Gordon Buchanan and created by Zest Productions, the 'Aardman-esque' film has been widely shared on social media and viewed by well over a million people to date.
Fay Vass, Chief Executive of BHPS said "We were so pleased to have won a silver award, you could have knocked us down with a feather when our little charity was called up to the stage to collect the major People's Choice Award!  There were so many wonderful Charities and causes represented on the evening, many far larger organisations than us, so we were especially grateful to have received the most votes from our fantastic supporters."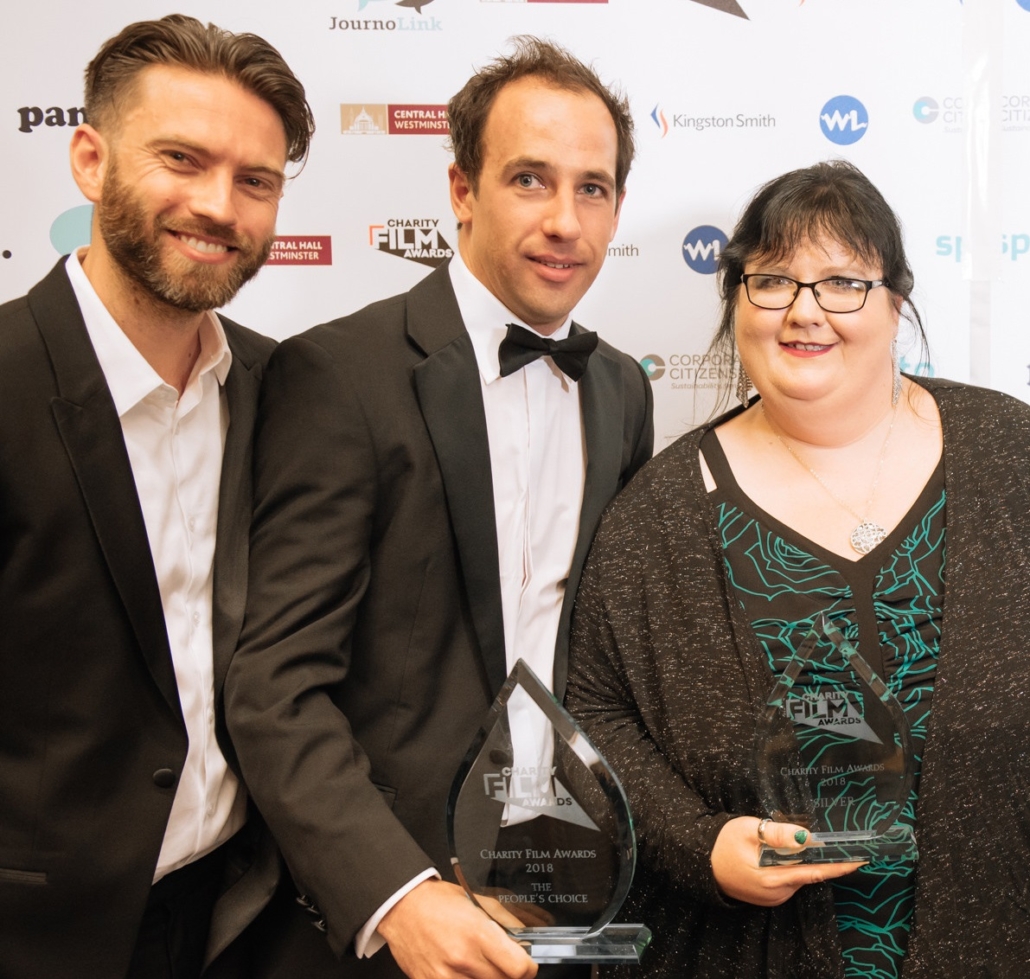 Simon Burton, Co-Founder of the Awards praised BHPS saying "The Charity Film Awards is all about films that change behaviour. Hedgehog Close does an incredible job of motivating that change. I don't know a single person who's seen the film who hasn't told me that they've cut a hole in their fence to make a hedgehog highway. A brilliant film."
Film Director, Tom Hooker added "When we first began moulding plasticine hedgehogs and building cardboard houses we never imagined the film would be so widely seen and successful. It was fantastic to be recognised amongst so many other brilliant charities."
Fay says the awards were even more special being collected at the end of a very busy Hedgehog Awareness Week organised by the Charity each year.  "Being presented with the awards, by our lovely Patron David Domoney, was the icing on the #hedgehogweek cake!"
The Charity hope this will boost the popularity of the film even more resulting in more people finding out all about our humble hedgehog.  Hedgehog Close can be viewed below.
https://www.britishhedgehogs.org.uk/wp-content/uploads/2023/08/our-logo-300x200.png
0
0
BHPS
https://www.britishhedgehogs.org.uk/wp-content/uploads/2023/08/our-logo-300x200.png
BHPS
2018-05-16 15:07:03
2018-05-18 08:54:50
Our Award Winning Hedgehog Close Film