If you want to help protect the future and welfare of hedgehogs native to the UK, then a gift in your Will really makes a difference.
We know these are difficult decisions to make so we are incredibly grateful for your consideration. By deciding to remember us in your Will, you'll help us continue our work trying to reverse the decline of hedgehogs in the wild, improve their welfare and safeguard the future of this much-loved and unique animal.
If you would like to leave us a gift in your Will, we recommend that you speak to a solicitor to ensure that your wishes are carried out as you intend.
You will need the following details:
The British Hedgehog Preservation Society
Registered address: Hedgehog House, Dhustone, Ludlow, Shropshire, SY8 3PL
Registered charity number: 1164542
Thank you for considering this special way to show your support for hedgehogs.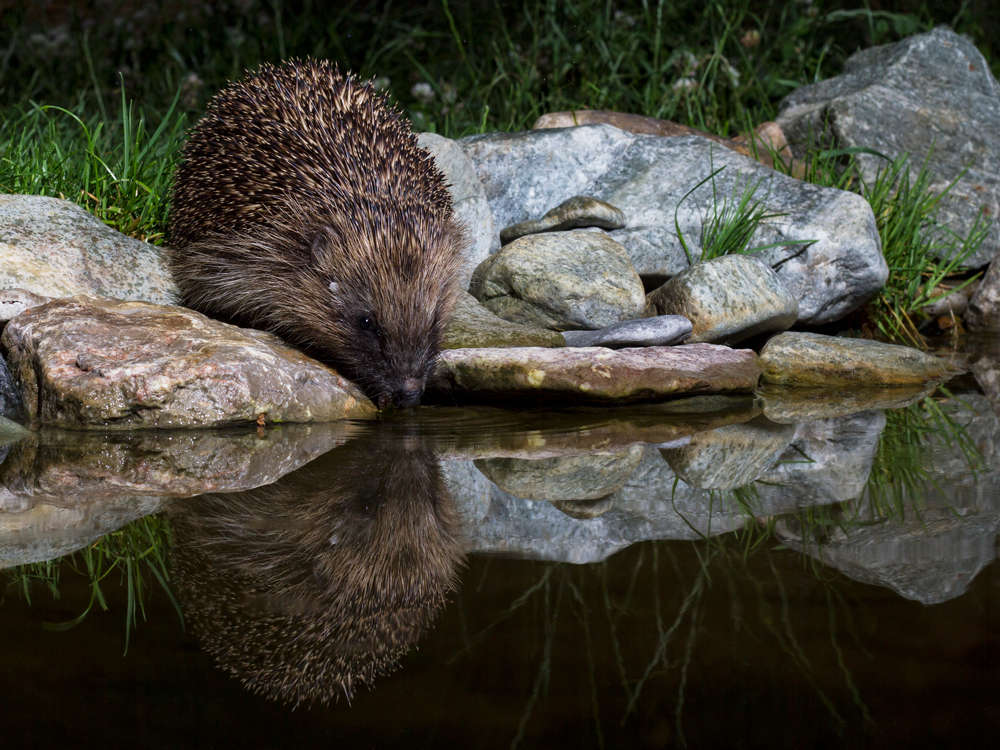 Photo Credit: Colin Barley