We are teaming up with professional football clubs who agree to placing our 'check for hedgehogs before using' warning stickers on their grounds maintenance machines and publicising it to all their fans.
Whilst there may not be many hedgehogs at the stadiums, there certainly will be in fans gardens and maybe at training grounds too. We've been delighted with the response, with some teams agreeing to hand out leaflets, feature us in match programmes, etc.
With that in mind we have developed a Hedgehog Friendly League! Previously focussed on just the Premier League and the Championship, we have now opened the Hedgehog Friendly League up to all professional clubs, meaning Arbroath could be better placed that Arsenal, or Morecambe could topple Manchester United! Teams can gain points for various Hedgehog Friendly actions. If your club isn't in the league, do ask them to take part. We send the stickers to the clubs for free when requested, along with details of how they can gain more points and work their way up the league!

Hedgehog Friendly League Table
Here are some of the pics so far!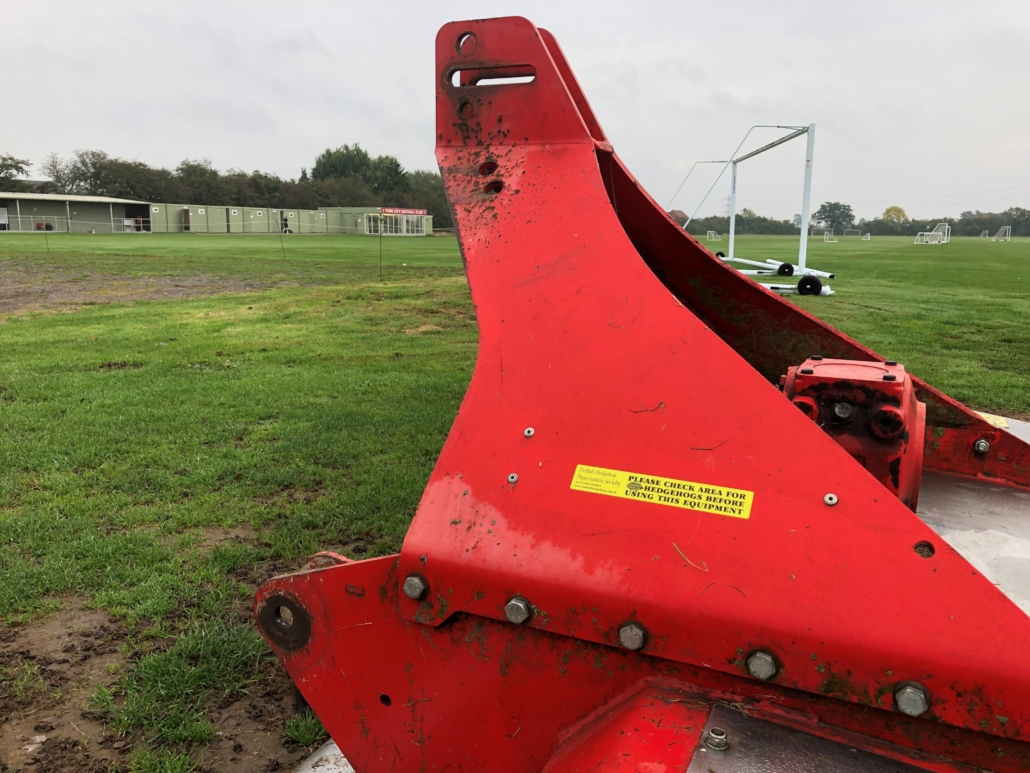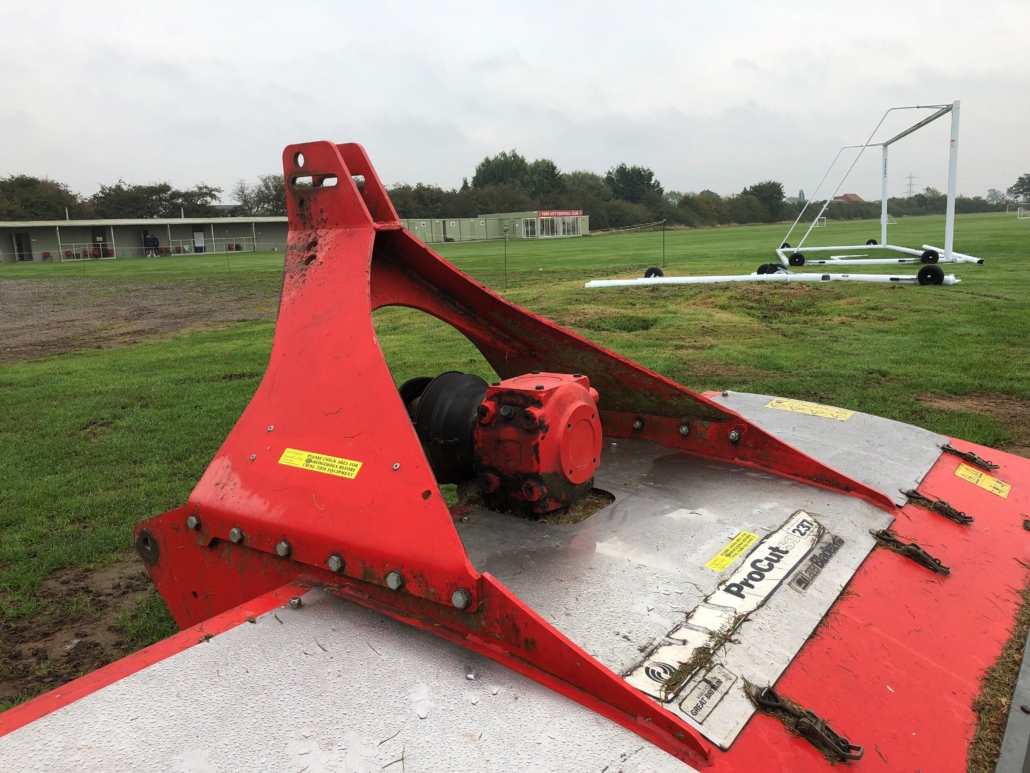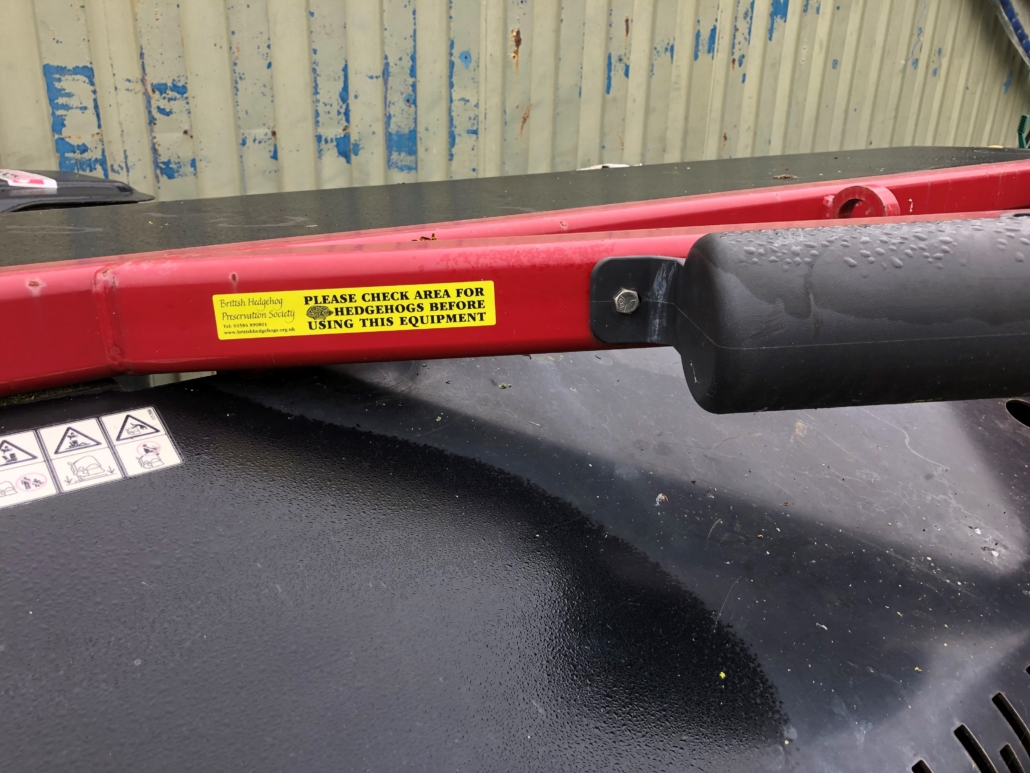 Ben Price – Bristol City handing out flyers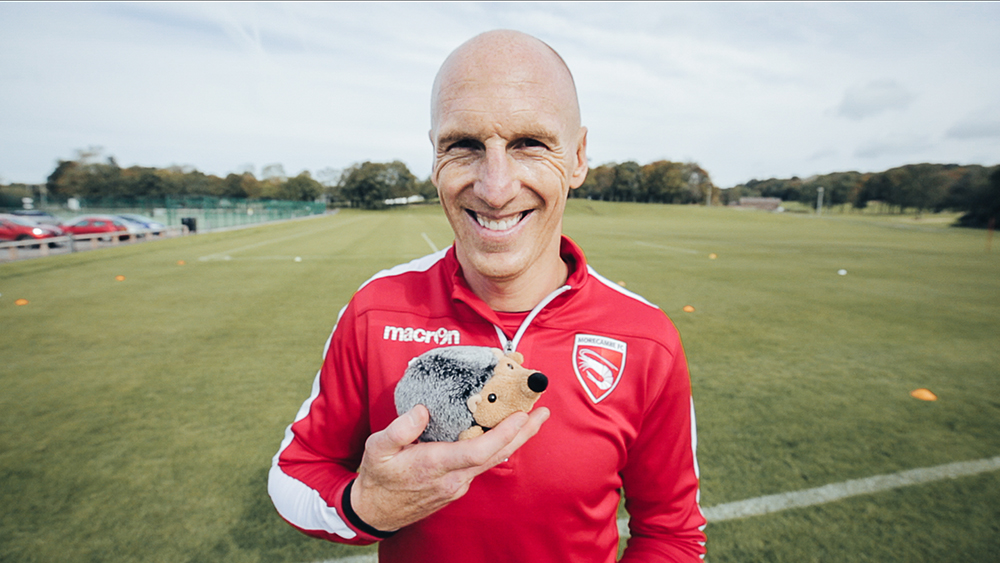 Kevin Ellison of Morecambe FC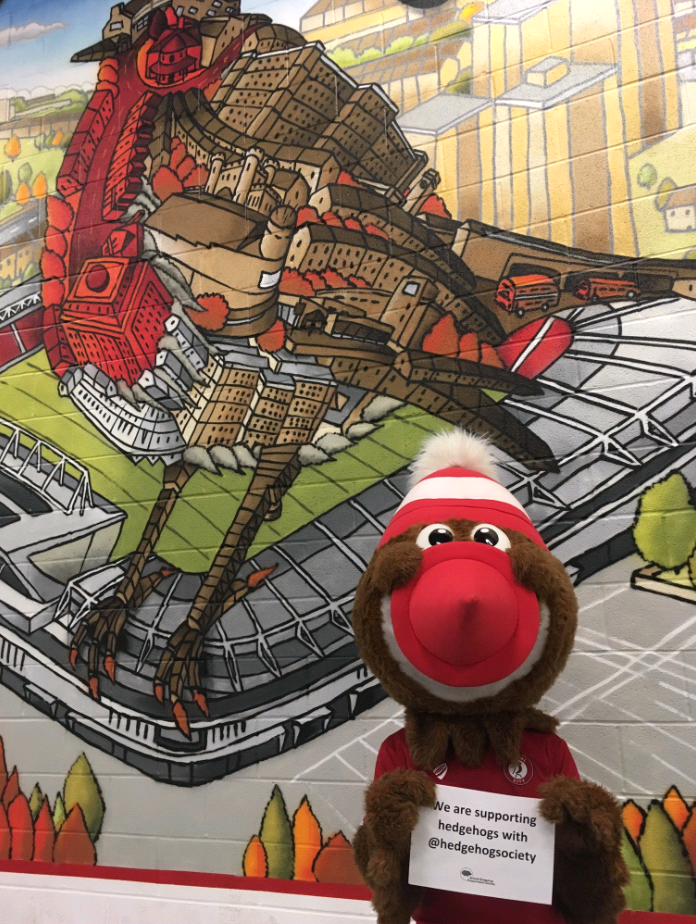 Scrumpy the Robin, mascot of Bristol City, showing support!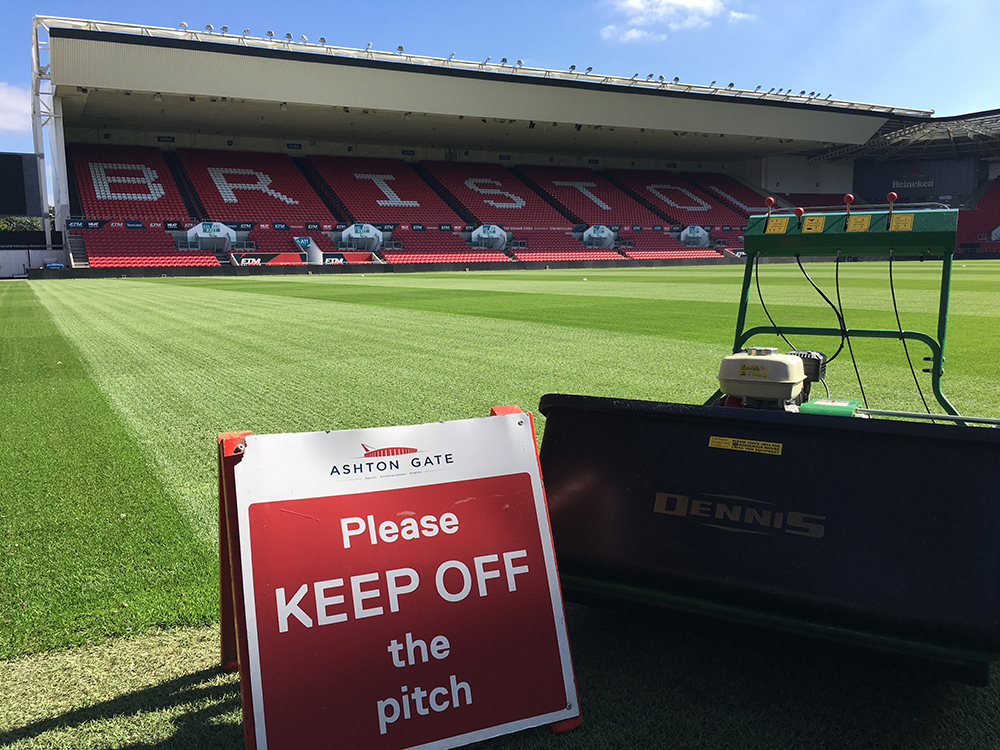 Bristol City FC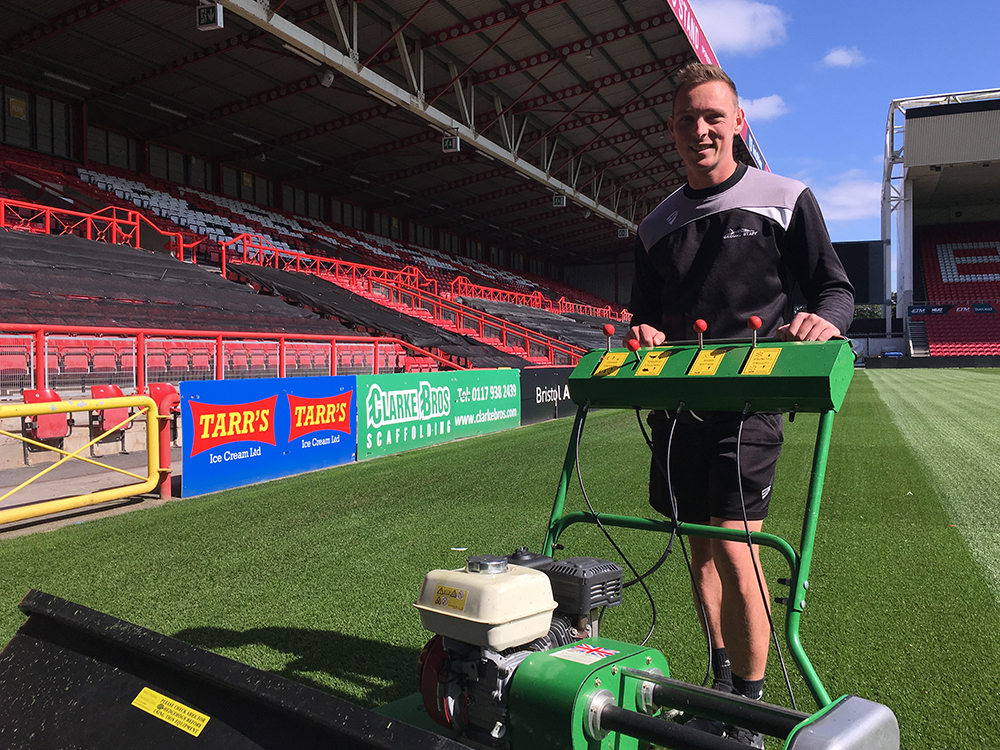 Bristol City FC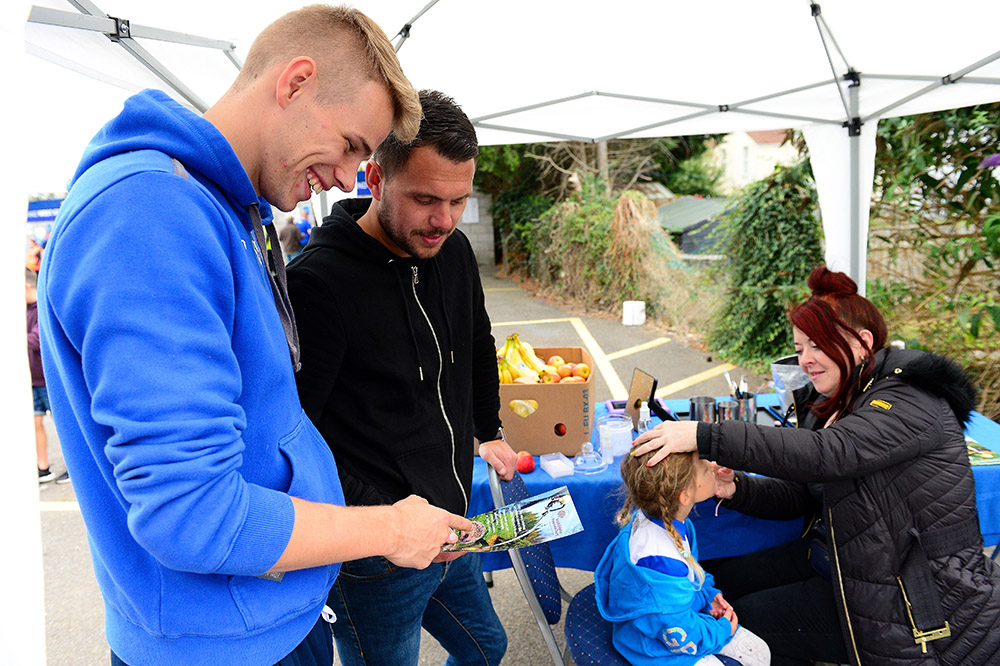 Josh Bailey of Bristol Rovers with BHPS leaflets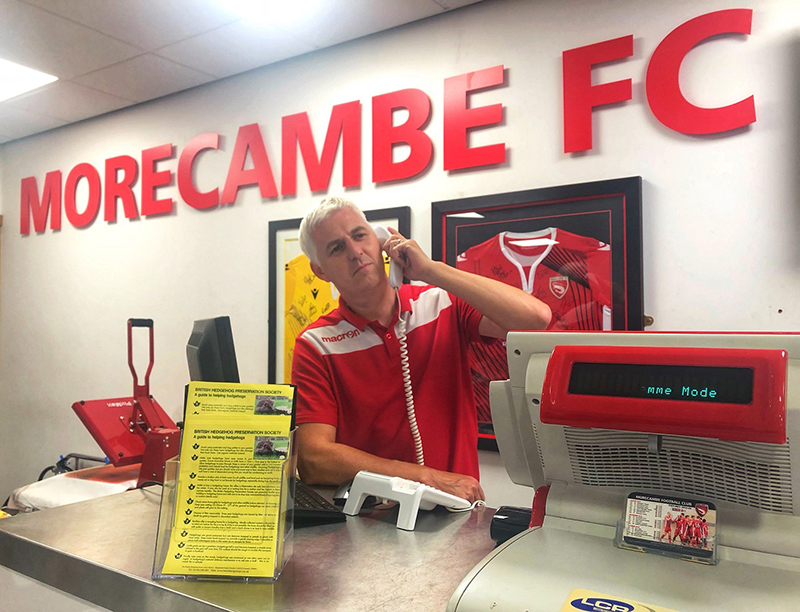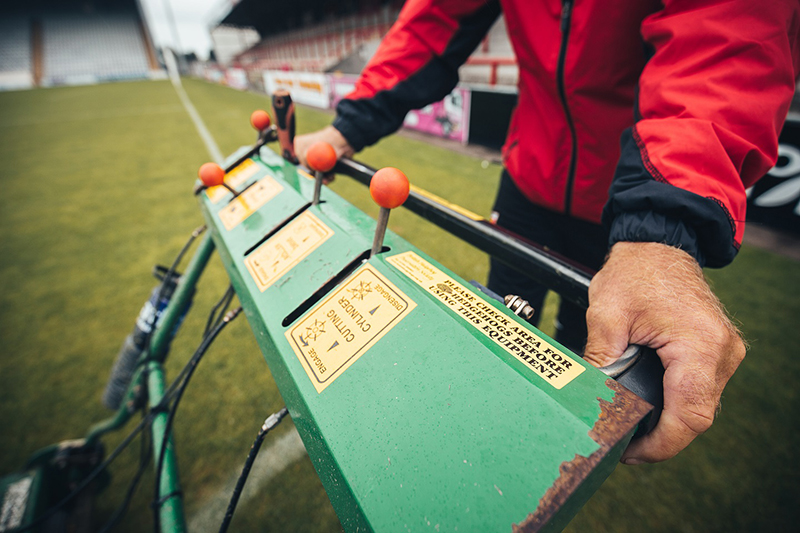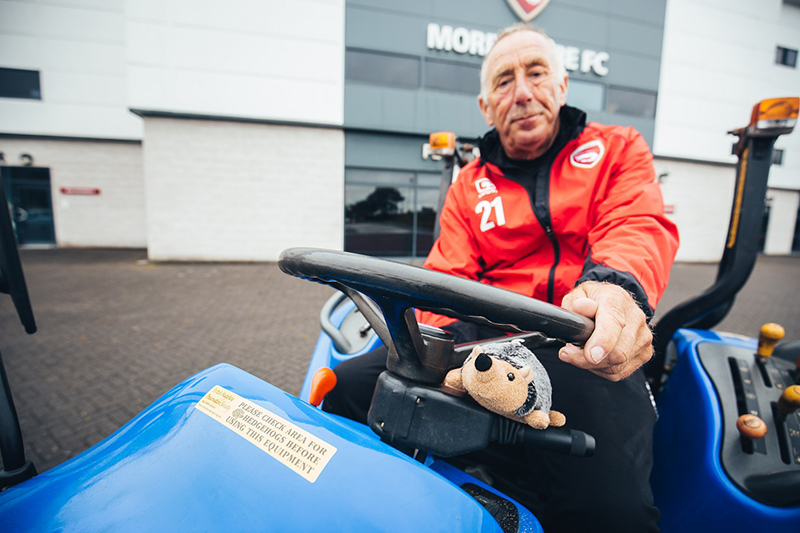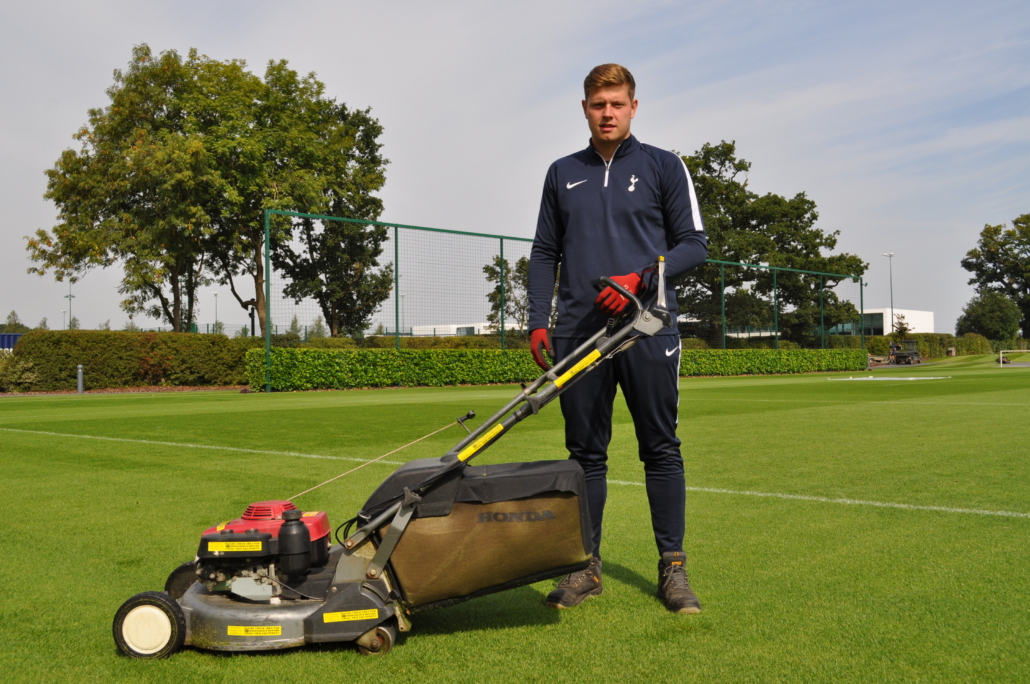 Photo: Tottenham Hotspur Football Club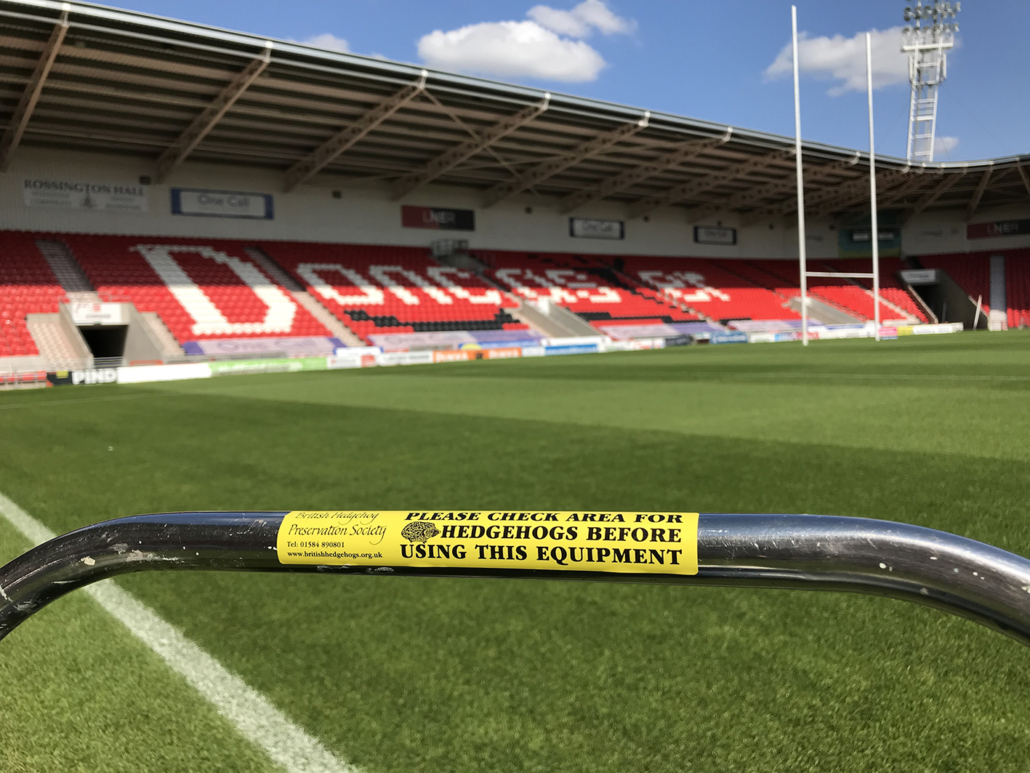 Photo: Doncaster Rovers