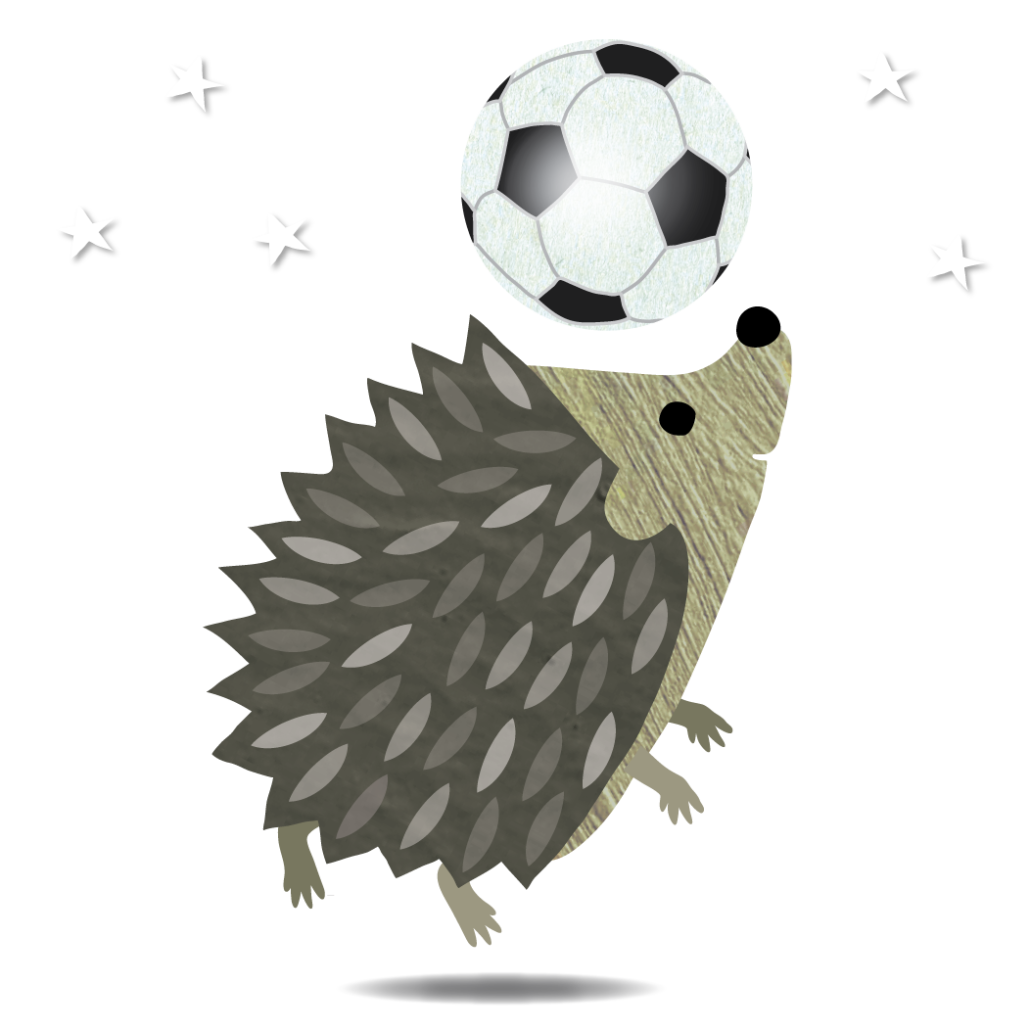 We've teamed up with professional football clubs who think hedgehog welfare is important and have agreed to place our 'check for hedgehogs before using' warning stickers on their grounds maintenance machines!
Whilst there may not be many hedgehogs at the stadiums, there certainly will be in fans' gardens and maybe at training grounds too. We've been delighted with the response, with some teams agreeing to hand out leaflets, feature us in match programmes, and share photos of their players supporting the campaign on social media.

The Hedgehog Friendly League is open to all professional clubs, meaning Arbroath could be better placed than Arsenal, or Morecambe could topple Manchester City! Goals aren't important – but wildlife-friendly actions are!
Teams can gain points for various hedgehog-friendly actions – from using our 'check for hedgehogs' stickers to featuring the campaign on their website. Download the full list of point-scoring actions here.
All clubs in the League will be entered into our special Hedgehog Cup too – meaning more chances for points and 'promotion' to the top, as well as a shot at winning the coveted Hedgehog Cup trophy. Follow @hedgehogsociety and #HogFriendlyFootball on Twitter for updates on this competition.
If your club isn't in the league yet, do ask them to take part. We send the stickers to the clubs for free when they request them, along with details of how they can gain more points and work their way up the league!

Here are some of the pics so far!