The patrons of the Society are Chris Beardshaw, David Domoney, Dr Amir Khan, Dame Twiggy Lawson, David Lindo, Megan McCubbin, Lorna Watson and Rt Hon Ann Widdecombe; we are delighted to introduce them to you.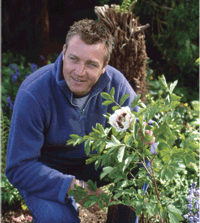 Chris Beardshaw
"The hedgehog is perhaps the gardener's most useful mammal and as part of a coherent strategy to introduce a broad range of wildlife into the garden, I'm thrilled to be patron of the BHPS, with all the good work they do to protect and preserve this now threatened member of the gardening community."
---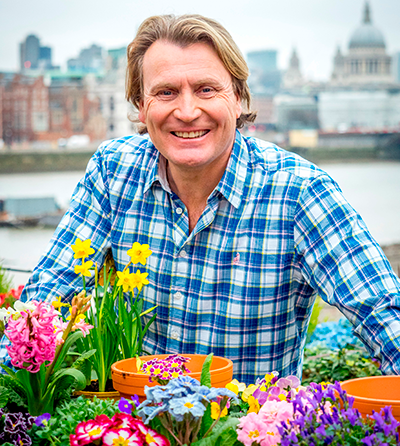 David Domoney
"Engraining hedgehog awareness and appreciation has been a cornerstone to the British Hedgehog Preservation Society, and I would like to weigh in and support the cause, using my media activities to promote the passion of these beautiful and helpful garden friends. I know that there are messages that we need to get out to the public. Solid fence panels, strimmers, and totally clinical garden designs need to be explained as hedgehog hazards. People also need to realise the benefits of hedgehogs helping gardeners with the old foe …slugs… and how the excitement of children seeing these cute animals in their own garden not only adds joy to the household but also educates the next generation to appreciate and support hedgehogs."
---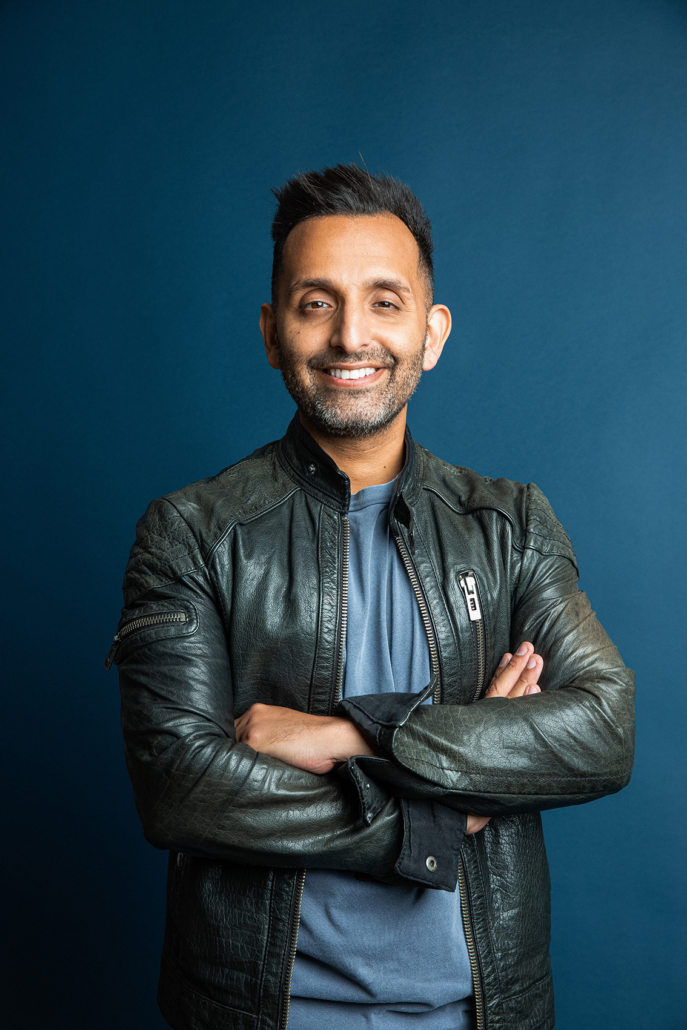 Dr Amir Khan
"British hedgehogs should be a common sight across the UK, but sadly these precious creatures are in decline. There is nothing like the feeling of seeing them thrive in their natural environments and we all now have a role to play in keeping these wonderful animals from fading away into our history books. That's why I am delighted to be a patron for the British Hedgehog Preservation Society, I am lucky enough to have hedgehogs in my garden and want to encourage others to make their gardens and streets as hedgehog friendly as possible!"
---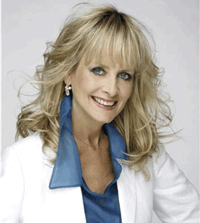 Dame Twiggy Lawson DBE
"I absolutely adore hedgehogs and always have.  So when I was asked to become a patron of the British Hedgehog Preservation Society I was very happy to agree.  The Society does a wonderful job looking after these gorgeous creatures.  We should all try and help too."
---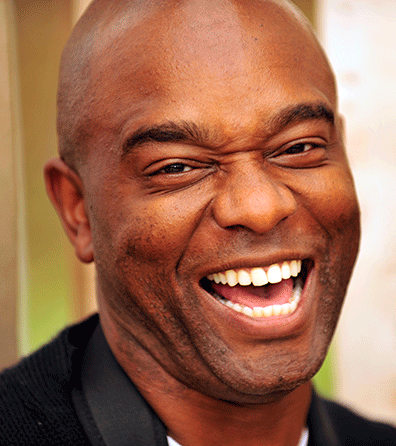 David Lindo
"Hedgehogs were my main mammalian experience as a kid growing up in London as I came into contact with them frequently. Sadly, now it is a totally different situation. I want to see hedgehogs once again being a part of every British child's life. That is why I am a patron for the BHPS. "
---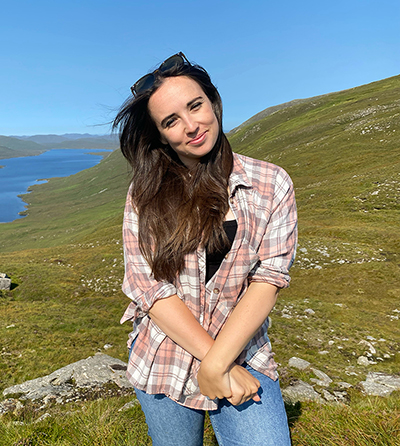 Megan McCubbin
"I love all wildlife, but there is something very special about encountering a hedgehog that just puts a smile on my face! They represent so much in the UK; a much-loved species – once common – now in severe decline. I grew up surrounded by hedgehog habitat but sadly, haven't seen one in the area for years. That is why I am honoured to be a patron for the BHPS, to help highlight the charity's fantastic work and lend a helping hand in hedgehog conservation."
---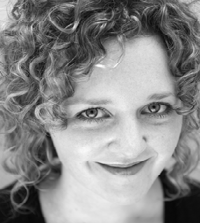 Lorna Watson
"A few years ago I spotted a hedgehog waddling round my garden and have been hooked ever since. I'm thrilled to have been asked to be a patron and very much look forward to helping spread the word and to contributing in whichever way I can to the preservation of British hedgehogs."
---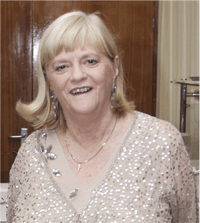 Rt Hon. Ann Widdecombe
"These charming little creatures which give so much pleasure to so many people are often under unrecognised threat. The collections at both my parents' funerals and indeed at my 60th birthday party were for the British Hedgehog Preservation Society and I am very honoured to have been asked to become a patron."
---
Remembering with gratitude…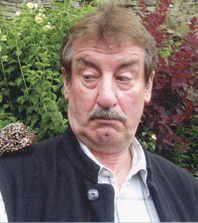 John Challis
John was a dedicated patron for over a decade and during that time we got to see just how much he adored our prickly friends. He was totally committed to the cause, championing the hedgehog and BHPS whenever he could, readily agreeing to filming, events, media requests and promoting the charity with great warmth and humour.
---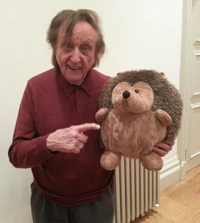 Sir Ken Dodd OBE
Ken joined us in August 2014 and was a valued Patron up until he sadly passed away in March 2018. Ken was very interested in the work of the Society and had hedgehogs in his garden at Knotty Ash. He had a great affection for our prickly friends and was most concerned about their population decline.